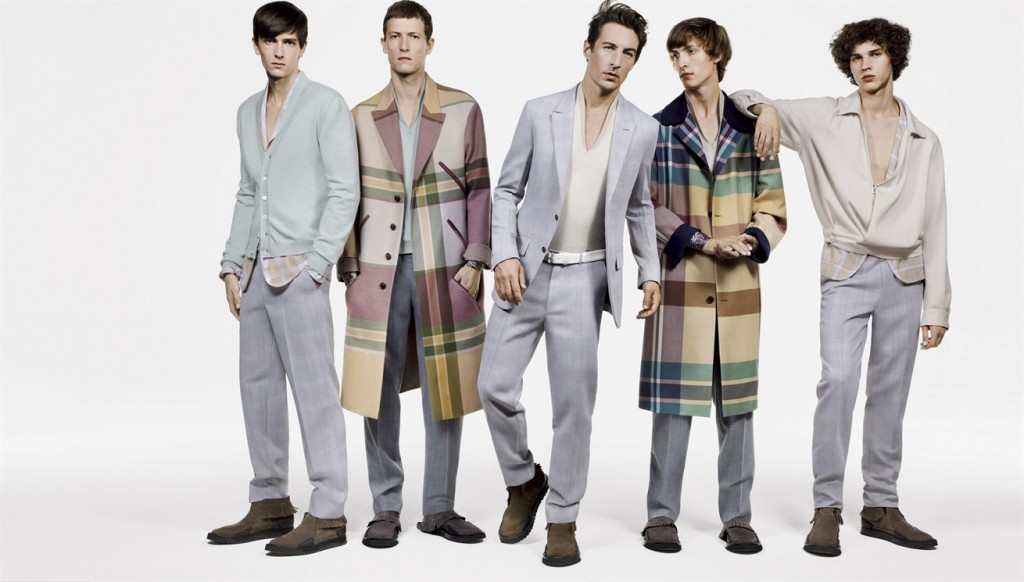 Ermenegildo Zegna presents an
exclusive digital project: 

5 opinion leaders for one fashion show

For the upcoming Ermenegildo Zegna Fall Winter fashion show, scheduled for Saturday 16th January,  the Italian label has launched a digital project called #zegnavoices: a selection of five key opinion leaders (with different backgrounds and positions, but all connected through their love for fashion) will recount their unique and personal experienced the Zegna show, interacting with the designer Stefano Pilati and posting on their social media accounts their favourite styles and accessories revealing intriguing details of the show and the collection.

The five selected partners in this project are: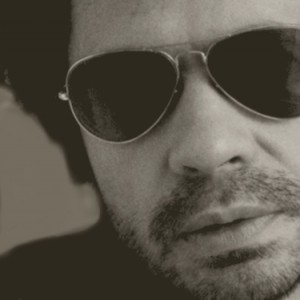 Olivier Zahm, editor and founder of Purple Magazine, often dubbed as an 'anti-fashion title' due to its visceral photographic style. He will explore the style proposal of Stefano Pilati from his unconventional and controversial position.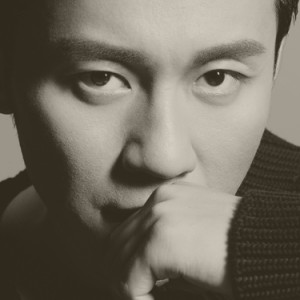 Li Chen, Chinese actor, producer and writer, will be attending the Ermenegildo Zegna Couture Show for the first time.  He will explore the excellence of the Zegna wool manufacturing and the perfection of  Zegna Couture Tailoring.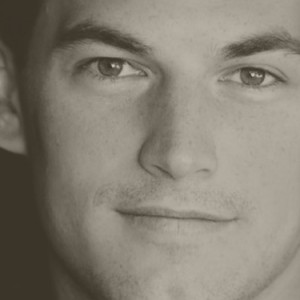 Giacomo Gianniotti, The Hollywood actor of Grey's Anatomy and The Reign, who returns  to Italy to follow his love for Italian elegance and tailoring. In Milan he will enjoy the vibrant atmosphere of the Men's Fashion Week.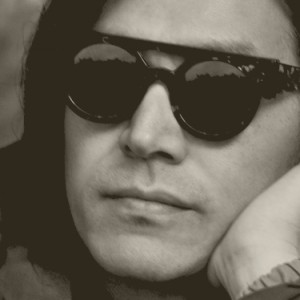 Tomoki Sukezane, Japanese stylist and fashion icon; he collaborates with the most important luxury brands globally and his success is defined by the crossover of the  Japanese and the western male wardrobes, a passion that strongly connects him with Stefano Pilati.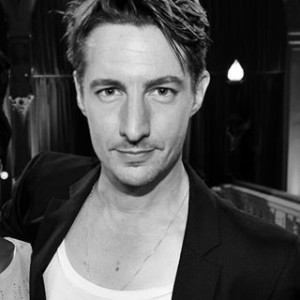 Benn Northover, actor and protagonist for the last two Ermenegildo Zegna Advertising campaigns.  Representing the Zegna world and being part of Stefano Pilati's vision of a new generation of leaders, he will dive the public into the world of fashion and male vanity as a potential, new male attitude.
In the following five days these key opinion leaders will create video clips and social media posts bringing a "kaleidoscopic view on the latest collection" said Stefano Pilati.
The microsite dedicated to the digital project – which will also broadcast the show's live stream – will go live today, presenting the individual positions of each personality and their expectations on the Fall Winter Fashion show.
In the meanwhile, listen to the Ermenegildo Zegna Couture FW 2016 fashion show preview by Stefano Pilati here below and…stay tuned 😉

Ph. Courtesy of Ermenegildo Zegna